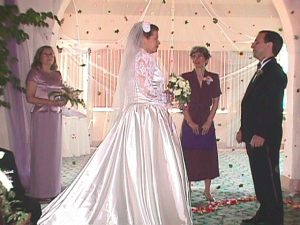 Happy 18th Wedding Anniversary!
Arlene Stepputat m. Eliot Jacobson, April 18, 1999
To my love, Arlene Stepputat, for all we have shared
and for all that lies ahead, I am so grateful for our
union and to share this life with you.
In honor of our 18th wedding anniversary
I offer my full support for this next step in our life together.
And to help you in every way I can in support of:
Dying in Grace
Yours in love,
BOO